PlayStation Home revived and made playable by fan developers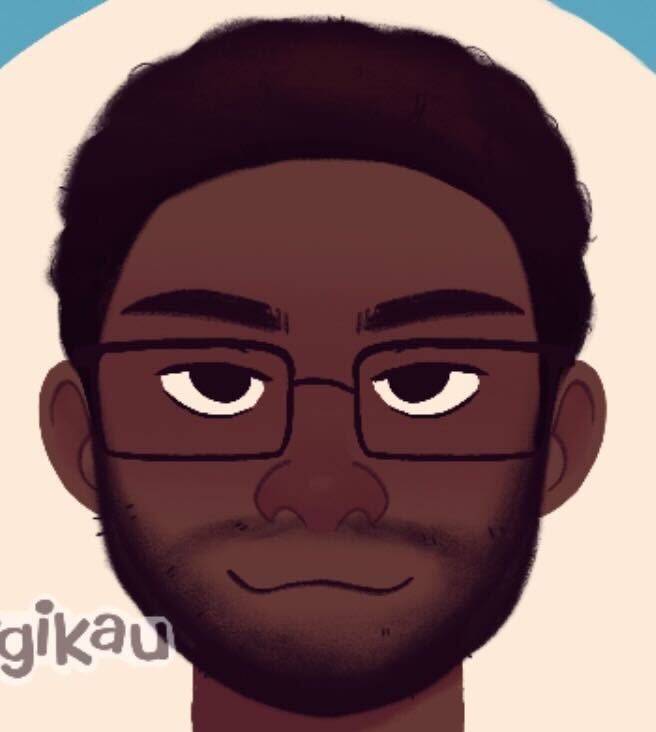 A partial version of PlayStation Home has been restored, courtesy of a team called Destination Home. In a recent video from YouTuber Mystic, he explores the closed beta of the long-dead social space and how the revival came to be. 
For all intents and purposes, consider PlayStation Home as the precursor to the metaverse as we currently know it. Developed by PlayStation London, the platform released in 2008 and allowed PlayStation 3 players to own a personal apartment and engage in various activities with other players.
The service was a boon to some developers, such as nDreams, but interest from studios dwindled over time. When it shut down in 2015, it had 41 million members and wasn't revived for the PlayStation 4.
Destination Home was formed with the intent of restoring Home to its former glory. For lead developer Nagato's Revenge, discussions of Home returning became something to make real after he found data for the game that was previously archived by its community.
Getting into the revival's closed beta will require you to have a PS3 and go through some steps to ensure the console can play it, which the video below explains. It's also playable on the Steam Deck, per a screenshot from a user on the Destination Home Discord. 
Sony formed a game preservation team earlier this year, but for its older games, the onus is largely on players to own an older PlayStation console. Alternatively, the only other legal method to play older PlayStation games lies in the highest PlayStation Plus tier, or the cloud streaming service PlayStation Now.
The development team is currently at work on fixing Home's internal ecosystem and various network services, along with addressing the base game's various exploits when it existed on the PS3. Once the revival is brought up to the parity of the original Home, the plan is to improve upon that foundation via actual moderation and reviving the various minigames. 
In regards to the larger scale spaces Home had, such as Konami Penthouse, Nagato said those would "definitely take more time to reverse-engineer."
Speaking about the future, Nagato hopes that Home's infrastructure will be archived "for years to come" so it could be played offline or looked at for historical purposes. "The more data we have, the better we can restores spaces, or just archive Home in general." 
Game Developer reached out to Sony for comment, and will update accordingly when a response is given.