Happy Latin American Heritage Month! — BC Alliance for Arts + Culture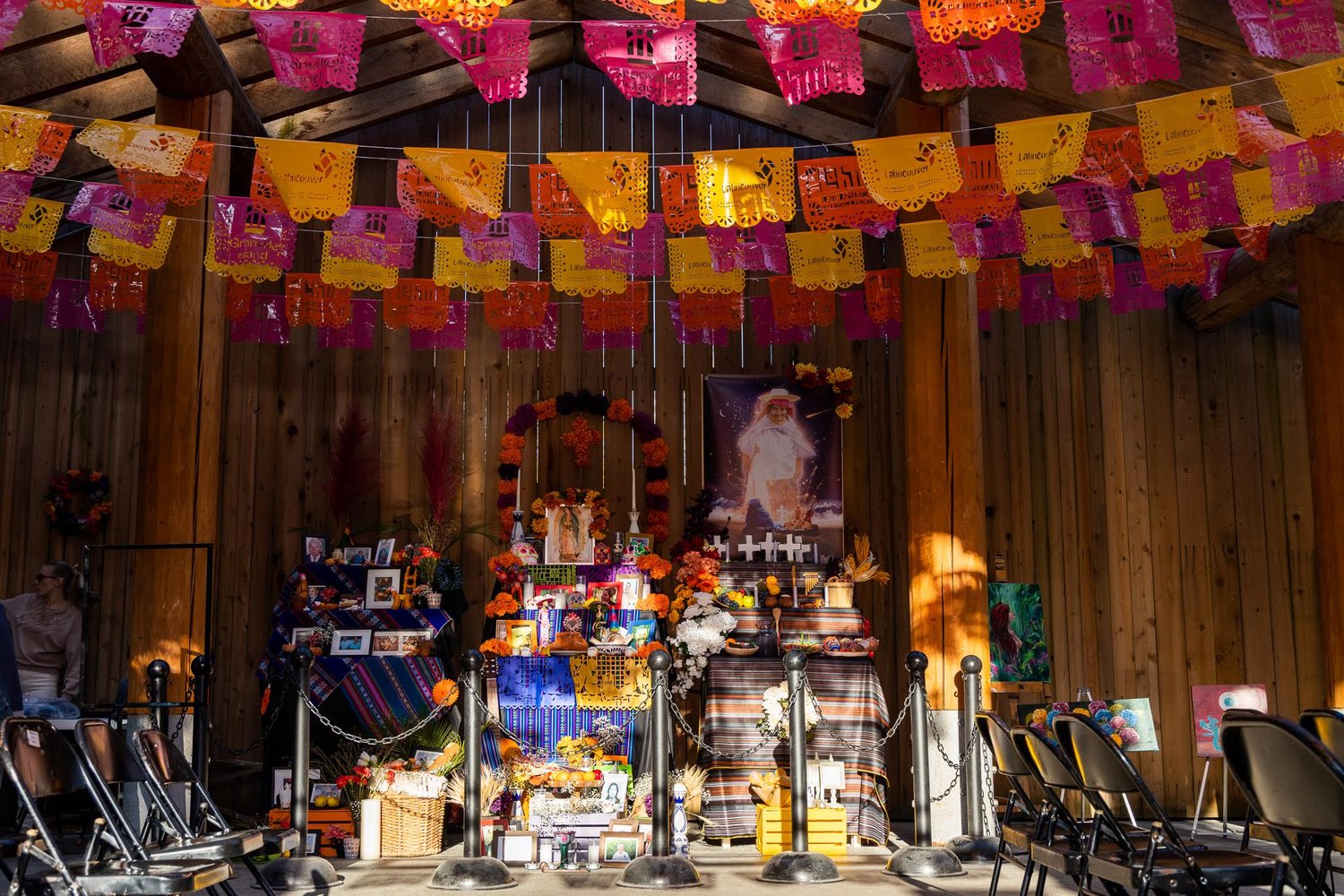 Latin American Heritage Month is a festival organized by Latincouver to celebrate Latin American roots, ancestors, and culture for 20 days with a series of workshops, webinars, concerts, markets, video mapping and more.
Celebrate Latin American Heritage Month in BC by attending interactive events that include a combination of artist's performances, art exhibitions, online workshops, forums and events to commemorate the rich and fascinating Latin American heritage and its influence in BC and Canada.
Latin American Heritage Month is the perfect time to join with the rest of Canada in honouring the richness and vitality of Latin American culture and heritage.
Place: Granville Island
The events that people can attend are:
Oct 26, at 5:00 p.m Flamenco workshop, Kasandra Lea

Oct 26, at7:00 p.m Famenco, Tango and wine in one night

Oct 27, at 6:00 p.m LAHM Concert, Daniela, Matices del sur

Oct 28 – 29 at 6:00 pm Brazilian Experience, Celso Machado, Bossa North, Brejera, Sambacouver,

Brazilian swag, Forro do Cana.

Oct 30-31 at 1:00 pm Capoeira Workshop, all family welcome, no previous experience Required.

Oct 30- nov 1 at 6:00 p.m Videomapping "Día de los Muertos"

Nov 2 at 5:00 p.m Día de los Muertos Closing Ceremony. Capulli Cemanahuac Aztec Dance Group

Marimba With Robin Layne – Mariachi los Dorados.